Serving Our Community
At Family Eye Clinic, we strive to provide the highest quality of eye care and eyewear in Amery, Luck, and the surrounding communities.
Dr. Satterlund and the entire staff of Family Eye Clinic look forward to helping you and your family find the best pair of glasses, sunglasses, or contact lenses to meet your visual needs.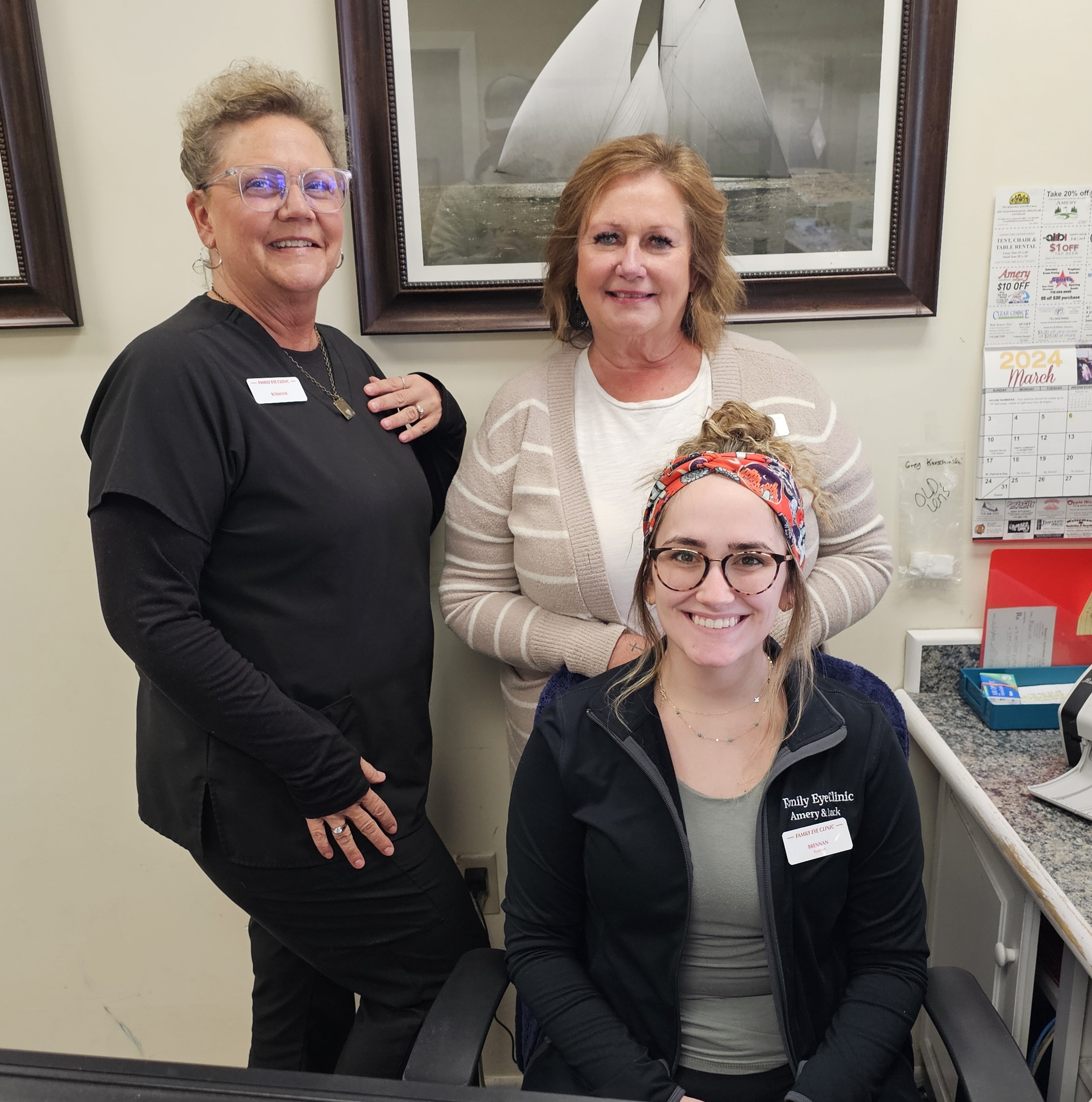 Meet Our Team
We're dedicated to providing our patients with the highest quality of care.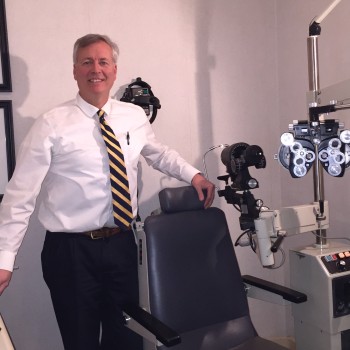 Dr. Daniel Satterlund Optometrist
Dr. Satterlund is the founding Optometrist of Family Eye Clinic. He was born and raised in Amery, WI and graduated from Amery High School. He received his undergraduate degree from the University of Wisconsin - River Falls, where he graduated with honors. Dr. Satterlund graduated from the Illinois College of Optometry in 1986. While at ICO, he was selected for Who's Who in Optometry and was class president four consecutive years.
Dr. Satterlund lives with his wife, Linda, in Amery. They have four children. In his free time, he enjoys waterskiing, hunting at his cabin, and spending time with his family.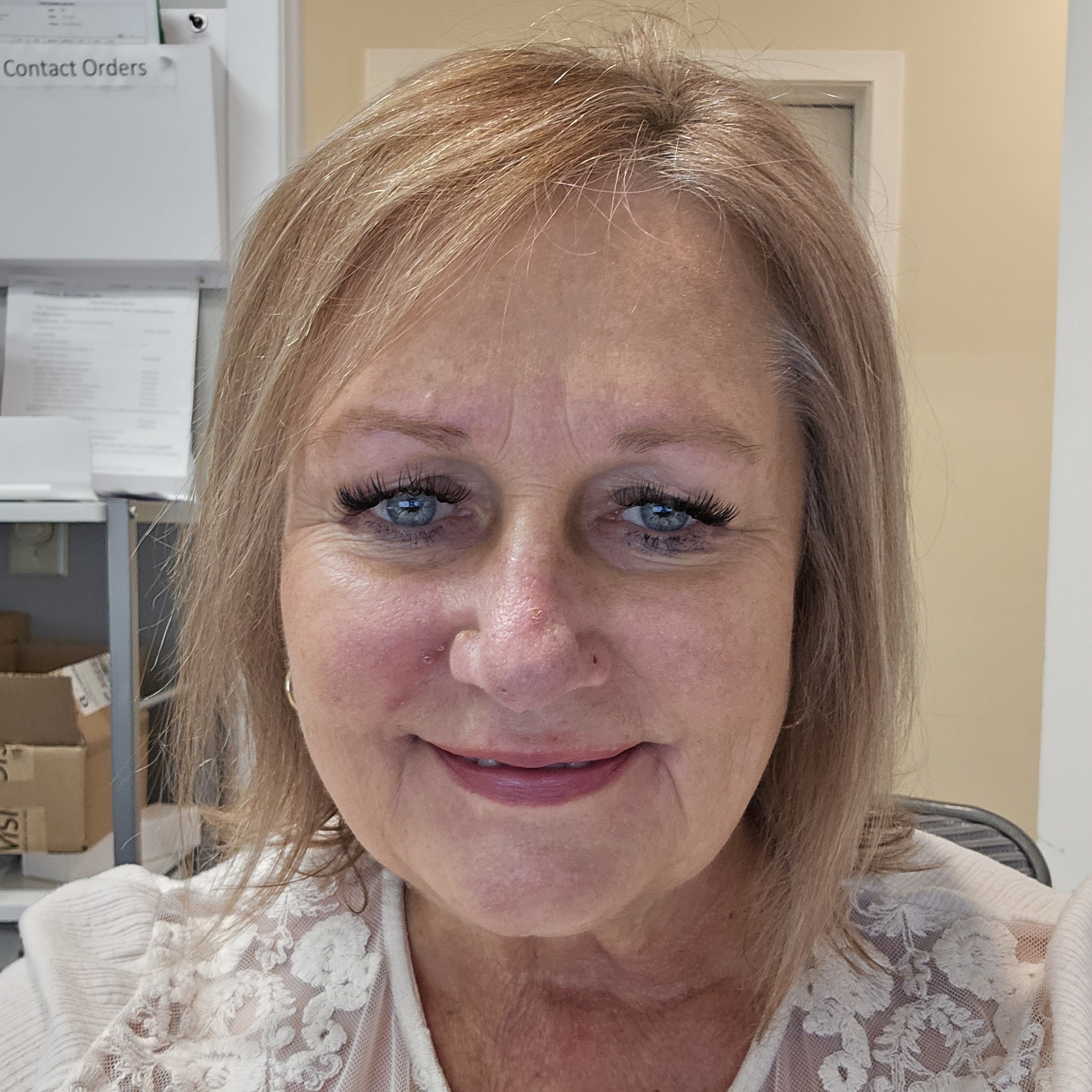 Cheryl
Office Manager
Rocky
Optician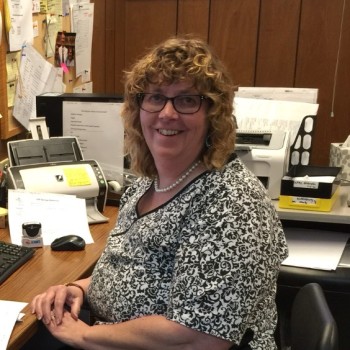 Julie
Optician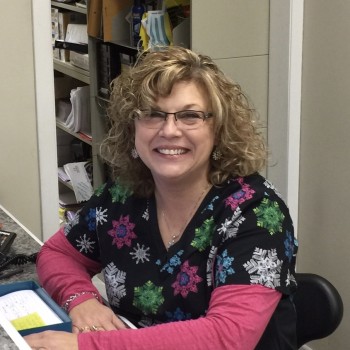 Nancy
Optician
Gale
Billing
Our staff at Family Eye Clinic are well trained in their field of expertise and attend continuing education classes throughout the year. This creates an office culture designed for excellent patient care and personalized service. We look forward to meeting you!